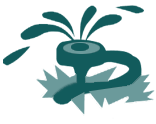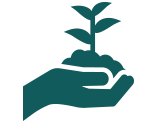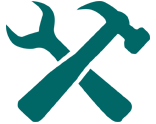 Columbia Sprinkler Repair and Installation
Has your lawn seen better days? It's easy to let your lawn go dry, especially if you're trying to save water and have a busy day to day schedule. But you know what? It's far easier to call our Columbia sprinkler repair team and let us hook you up with top of the line irrigation equipment.
Do you want a lawn that is lush and inviting?

We want you to have that lawn, too. That's why we make it easy for you to choose us for your Columbia sprinkler repair needs. Worried about conserving water? We'll install high-efficiency nozzles for you. Don't have time to turn your system on and off each week? We'll install a smart controller to take care of that instead.

You get the picture? We have solutions to ALL of your irrigation problems in Columbia, MD.

We Service All Major Brands

Rain Bird

Toro

Hunter

Orbit

K-Rain
And more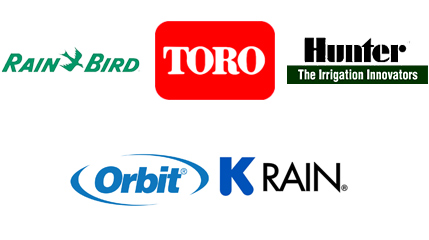 Covering 100% of Your Columbia, MD Irrigation Repairs
A high quality sprinkler repair team is one that has all the bases covered. We never show up to a job unprepared, and we'll tell you if something is outside the scope of what we do (we'll also get you in contact with a local professional who can help). Our number one goal is your satisfaction in our services.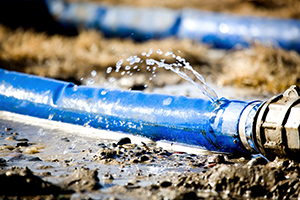 Got a damaged irrigation system? We cover sprinkler damages caused by a variety of factors:

Frozen pipes in winter

Overgrown tree roots

Flooding Broken sprinkler heads and nozzles

Leaky pipes

Drip lines destroyed by wildlife

And more
Preventative Sprinkler Maintenance

Preventative sprinkler maintenance will save you hundreds (if not thousands) of dollars by keeping your irrigation system in tip-top shape. When you allow us to perform preventative maintenance, we'll run each zone and check for the following:

Leaks and cracks

Sprinkler head damage

Exposed piping

Proper spray patterns

Coverage areas

Blockages caused by tree roots or plants

Clogged nozzles

Dry or brown patches in your lawn

The quicker we spot any potential problems, the faster we can repair your sprinklers and get your lawn watered right.

When's the best time to have a sprinkler checkup? Before any major change in seasons (winter, spring, summer), it's a great idea to have one of our techs run your system and make sure it is working properly.