Sprinkler Controller Installation and Repair Columbia, MD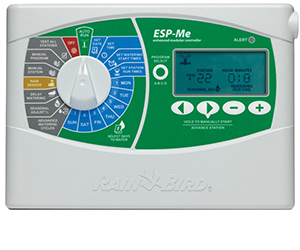 Smart controllers allow you to water your lawn when it needs it most without having to lift a finger. Nowadays, smart controllers can sync up with your smartphone so you can monitor your grass from work or vacation. Your smart controller will automatically adjust the watering schedule based on recent rainfall, drought, and real-time weather conditions to ensure that you aren't over or under watering. Think it couldn't get any easier? Well, it just did.

How Smart Controllers Can Save You Money

It's obvious that a smart controller will save you money. First of all, you won't have to bother a neighbor or family member to check on your lawn while you're away for work or leisure. You can change your watering schedule and check on your lawn right from your very own phone or tablet.

Secondly, your smart controller will configure your watering schedule based on forecasted and current weather conditions. Think rain is about to hit? Don't worry - your smart controller will postpone watering until the rain has passed and your soil has dried out.

We Install and Maintain All Major Brands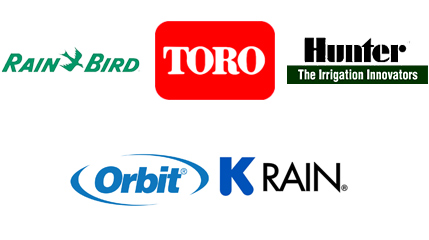 There are many smart controllers to choose from, both wired and wireless versions. We can maintain and install all major smart controller brands, including:

Rain Bird

Skydrop

Rachio

Toro
Orbit

Hunter
Scared about choosing the right option? Don't worry - we'll help you navigate the various options on the market, choose the best one for you, and install it for you without any hassle.